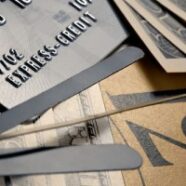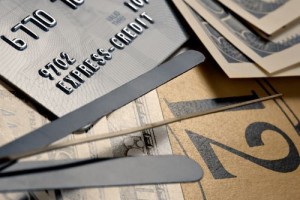 Chapter 13 bankruptcy is also known reorganization and involves a repayment plan mandated by the bankruptcy court. Creditors are provided with a way to be paid back some or the whole of what a debtor owes over a period of years, usually from 3 to 5 years, based on the debtor's current and future income. Chapter 13 bankruptcy provides debtor protection from foreclosure, wage garnishment, and debt collection activities. The court determines the amount a creditor will be paid based on several factors, but will be at least as much as what the creditor would have received under a Chapter 7 filing.
Chapter 13 bankruptcy is indicated when a debtor has a regular source of income with enough disposable income to make a repayment scheme feasible. It is ideal for those who want to avoid losing non-exempt property, catch up on missed mortgage payments, and pay back taxes without incurring more debts in the form of interest charges and penalties.
A debtor who manages to complete the payments mandated by the repayment plan will be discharged of all the remaining amounts due prior to the bankruptcy filing. This can result in significant savings as the court determines what needs to be absolutely paid, which usually means waived or reduced interest and penalty payments at least.
While Chapter 13 does not discharge all debts, including credit card debts for luxury items, taxes, and child support back payments, the repayment plan can make it substantially easier to pay back these debts. Repeated filings for Chapter 13 are allowed at anytime.
When filing for Chapter 13 bankruptcy, however, it must be remembered that income is tied up throughout the repayment period, typically 3 to 5 years, and that total debts should not exceed $1 million. Unsecured debt should not be more than $250,000. Stock and commodity brokers are not eligible for Chapter 13 bankruptcy.
Filing for Chapter 13 bankruptcy makes a lot of sense if you have debt you cannot manage on your own, so don't wait until it's too late.